Online Registrations For Enrichment Classes / After School Clubs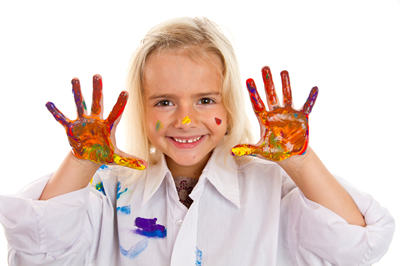 Accepting online registrations for Enrichment Classes and/or After School Clubs
is as easy as 1, 2, 3.....
Use Orgs Online form builder to create your registration forms and post them to a website.
Families access the website to submit their registrations and payments.
Access the online administrative tools to run reports and build class lists.
The Orgs Online form builder is a do -it- yourself tool that makes it easy to collect the information needed at registration. The administrative system automatically collects and compiles the online registrations into reports that are accessible to administrators 24/7.